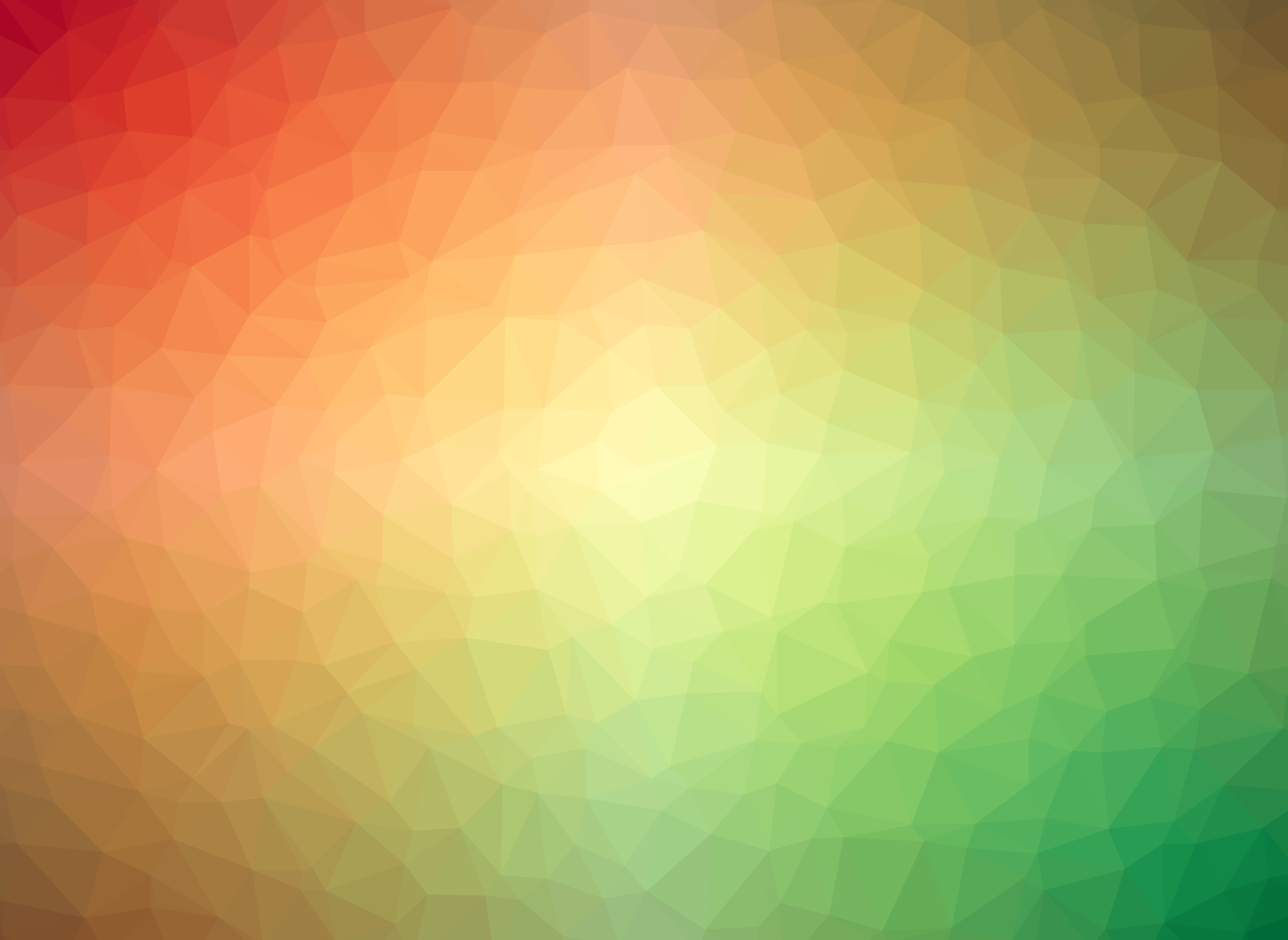 East African Civil Society for Sustainable Energy & Climate Action (EASE&CA)
| | |
| --- | --- |
| Start date: | July 1, 2019 |
| End date: | June 30, 2022 |
Progress
Summary
The overall objective of this project is increased access to sustainable energy and other climate solutions to local communities in Uganda, Kenya and Tanzania with both women's and men's full and effective participation and leadership for improved livelihoods and reduction of poverty.
Objectives
The immediate objective 1 (Local activities in 3 districts in Uganda): Empower poor, rural communities in three districts in Uganda, and in East Africa more generally, to get access to clean energy and improved livelihoods in an economic and climate friendly way, as well as to refine methods from previous projects to realise this.
The immediate objective 2 (National level): Strengthen national CSO networking and advocacy for increased targets and financing of local, sustainable, pro-poor, and gender responsive climate and energy solutions in national development strategies and their implementation in Kenya, Tanzania, and
Uganda. The strategies shall include Nationally Determined Contributions (NDCs) and Long-term low Emission Development Strategies (LEDS) to the Paris Agreement, as well as national activities to implement SDG7 (clean energy), including the Sustainable Energy for All strategies.
The immediate objective 3 (International level advocacy): Strengthen networking and participation of East African CSOs for exchange
of experiences and to give voice to East African CSOs to influence development of the international framework for the national strategies and for climate financing, including in the UN Climate Convention (UNFCCC).
Project Partners are: Uganda Coalition for Sustainable Development (UCSD) www.ugandacoalition.or.ug www.ugandacoalition.or.ug and Joint Energy and Environment Projects (JEEP) www.jeepfolkecenter.org in Uganda , Tanzania Traditional Energy Development Organisation (TaTEDO) www.tatedo.org in Tanzania, Sustainable Environmental Development Watch Kenya (SusWatch) www.suswatchkenya.org , International Network For Sustainable Energy (INFORSE) -East Africa c/o www.inforse.org/africa , INFORSE - Denmark  www.inforse.org , and Nordic Folkecenter for Renewable Energy (NFRE) - Denmark www.folkecenter.net .
Supported by: The project is supported by the Danish Ministry of Foreign Affairs through the Civil Society Fund of CISU - Civil Society in Development (cisu.dk)
Project Publications
- December, 2020: Launch of EASE-CA Catalogue: Find the catalogue here.
- October, 2019: Baseline Studies on Sustainable Energy and Climate Solutions: East Africa Regional & International; Kenya; Uganda; Tanzania; Districts in Uganda. Find it here
- December, 2019 EASE-CA Theme Article in Sustainable Energy News No, 83 http://www.inforse.org/s_e_news.php3  or direct link
Events News:
- December 13, 2019: EASE-CA project at UNFCCC COP25 Side event, Madrid, Spain
Side Event Title: Local Solutions with Poverty Reduction in NDCs. (link: http://www.inforse.org/cop25.php3)
- October - November 2019 Introducing Sustainable Energy & Development solutions in Nakaseke, Nakasongola and Nebbi districts.
More on the EASE-CA project can be found on the dedicated website.