Working for a Green Uganda
A Safe Environment for a Sure Future
JEEP is a non-governmental organization working for a green Uganda with an environmentally safe and clean habitat for the present and future generations. Located in the Pearl of Africa, where biomass accounts for 93% of the entire energy used, our mission is to combat environmental destruction and conserve natural resources. JEEP was founded in 1983 after deforestation and soil erosion were identified as major threats to the health and welfare of Ugandans. These issues had recently been denoted as the prime contributors to the human disaster in the Horn of Africa.
Our Mission
To stop environment destruction and promote efficient management of natural resources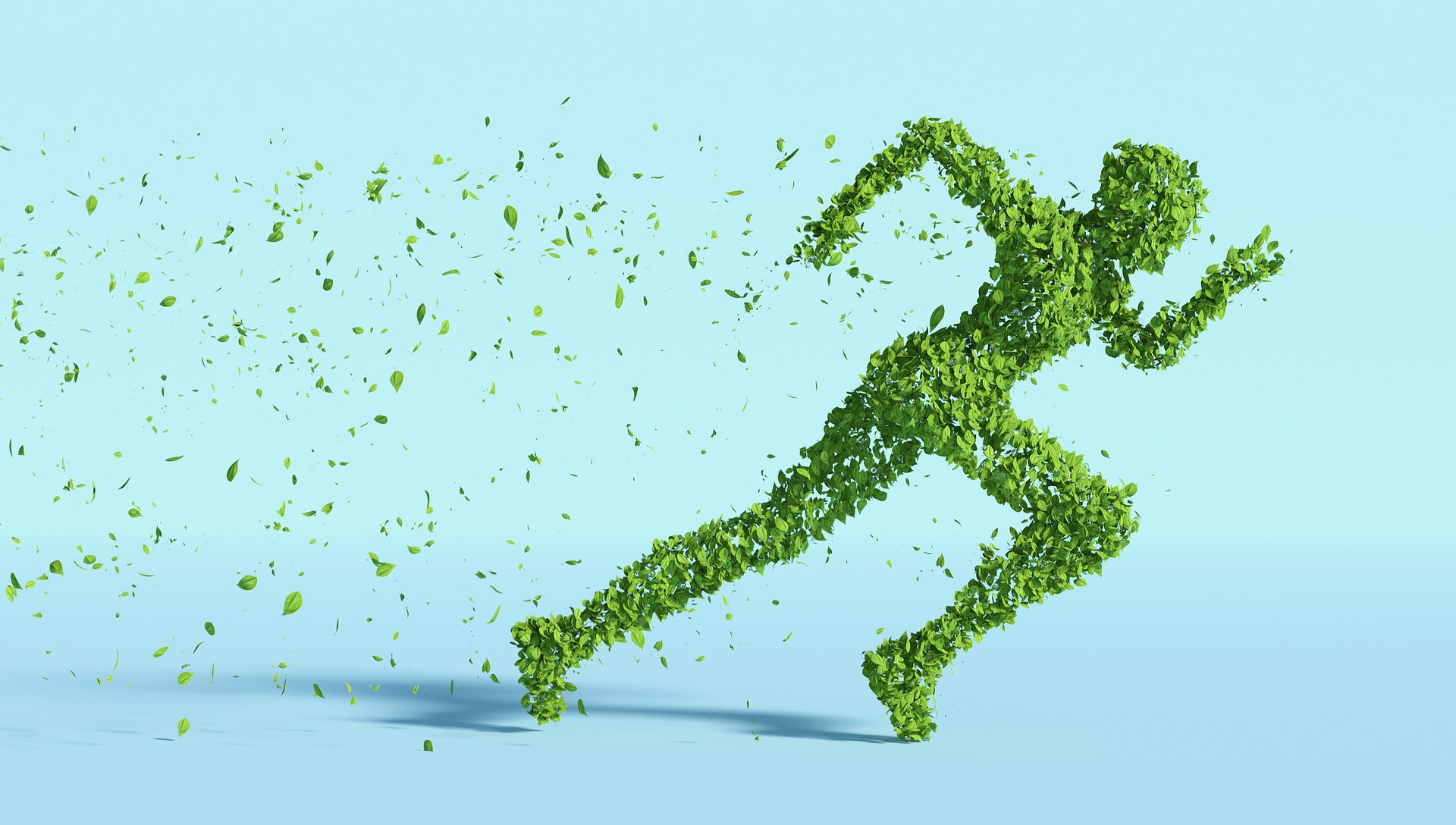 Our Vision
A safe environment for a sure future. To reach this ultimate goal, we continue expanding our capacities to train groups by offering courses on more environmentally friendly solutions (for example, more efficient stoves, solar systems, biogas systems,…) for volunteers. Additionally, we develop and strengthen links at local, regional and international levels to facilitate an efficient exchange for sound environmental management practices applicable to local communities. Finally, JEEP partners with other non-governmental organisations and institutions to develop and disseminate more efficient technologies in solar energy, briquette production, energy saving stoves and other wood consuming industries. In short, our mission is to stop environment destruction and promote efficient management of natural resources.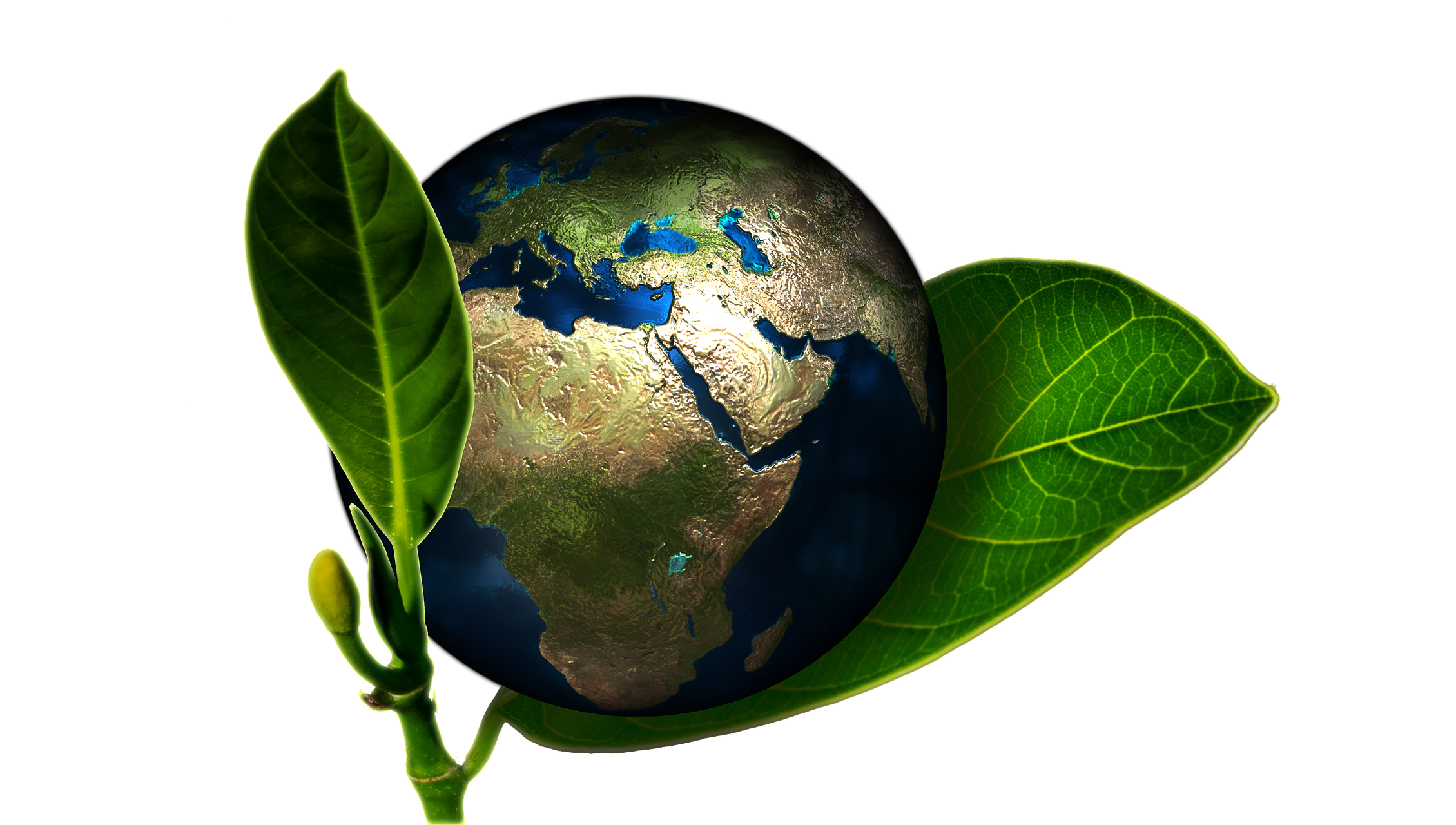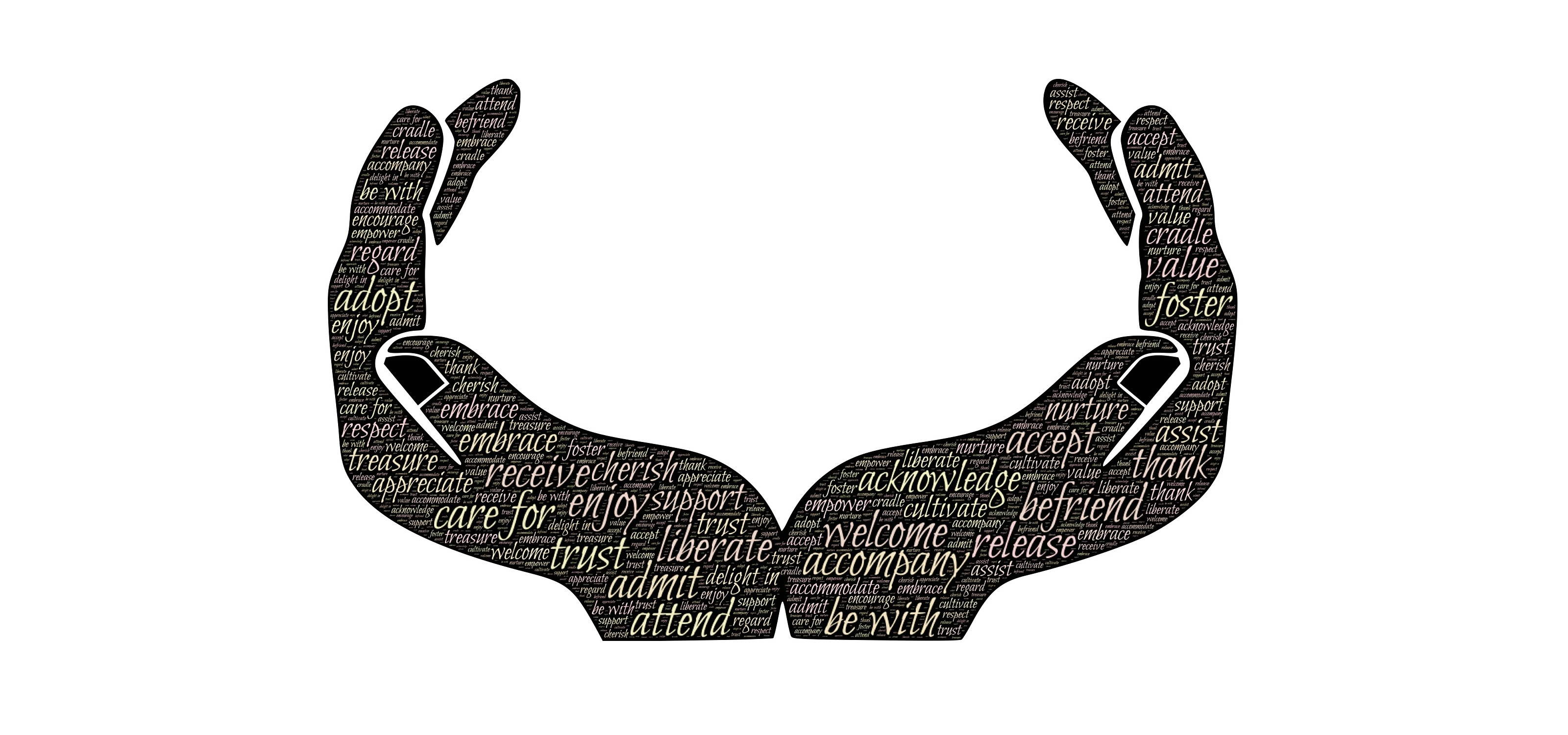 Current Activities
Today, JEEP carries out training/skilling, advocacy and awareness seminars, focusing on environmental conservation, energy-saving technologies and small scale sustainable business ideas. JEEP uses a grassroots, practical approach and reaches out primarily to rural communities. JEEP also builds energy saving stoves and installs solar energy systems for both institutional and domestic purposes.
Our offices are located in the Kyanja, 7 miles along Gayaza road in the northern part of Kampala.