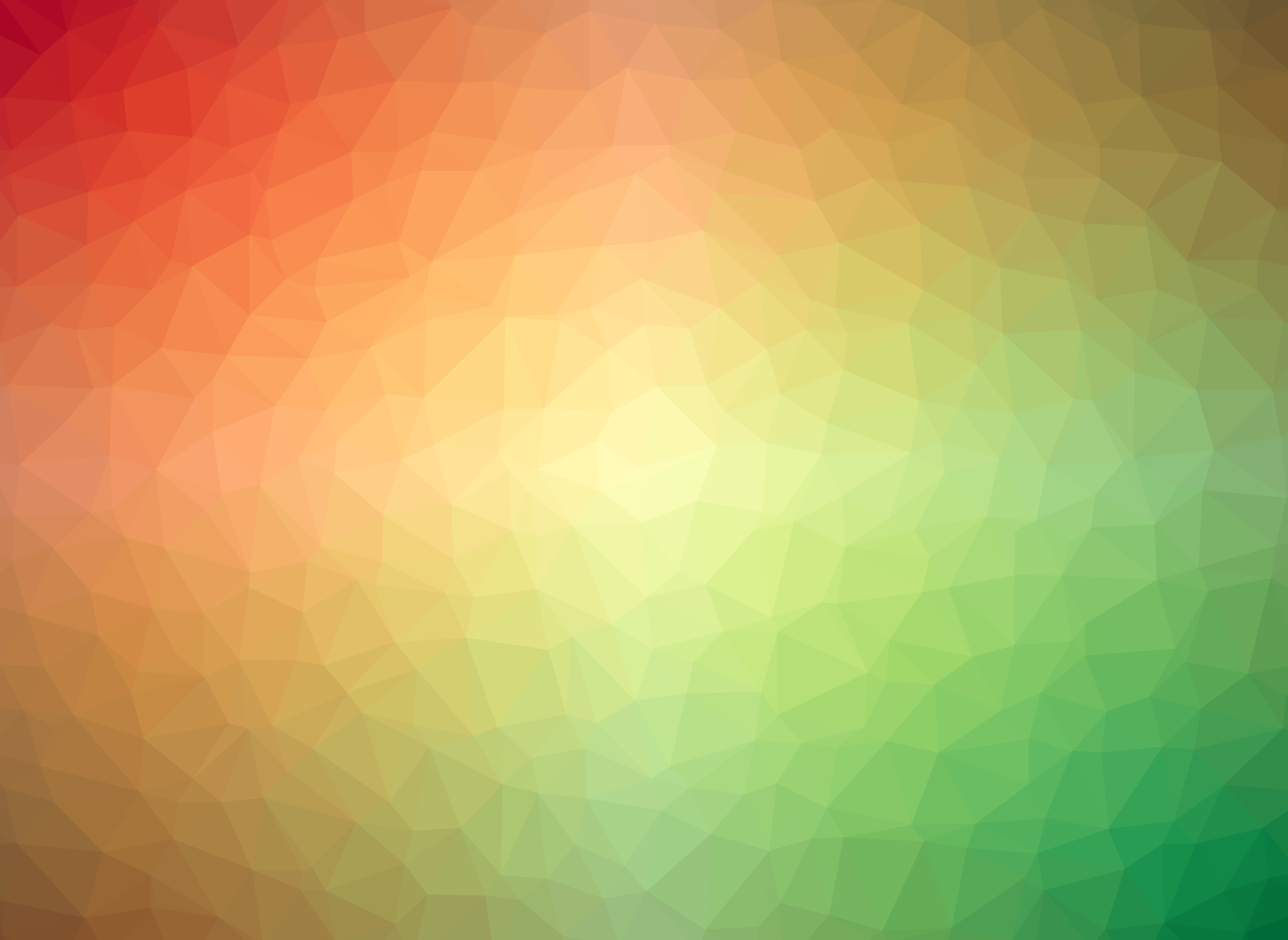 Clean Environment Initiative Project (CEIP)
| | |
| --- | --- |
| Start date: | January 6, 2019 |
| End date: | December 31, 2019 |
Progress
The aim of this intervention is to create awareness for behavioural change in proper waste management, clean cooking and tree planting as mitigation measures to environmental degradation in Soroti District. This includes capacity development and advocacy activities in the schools and at the district level. It is a project meant to be replicated in more districts after two years.
The project addresses 4 UN sustainable development goals of Climate Action, Good Health and Well-being, No Poverty, Renewable Energy and Sustainability. Through the project the students will acquire knowledge and motivation to bring back to their local communities.
The Clean Environment Initiative in Secondary Schools Project aims to bring citizens in Uganda to actively get involved in solving environmental issues facing the Teso area. It will be implemented in partnership between Seniors without Borders (SwB), Joint Energy and Environment Projects (JEEP), and Youth Leading Environment Change (YLEC) in order to create awareness to influence schools and students' behavioural change in clean cooking and waste management, as well as general environment conservation in Soroti.