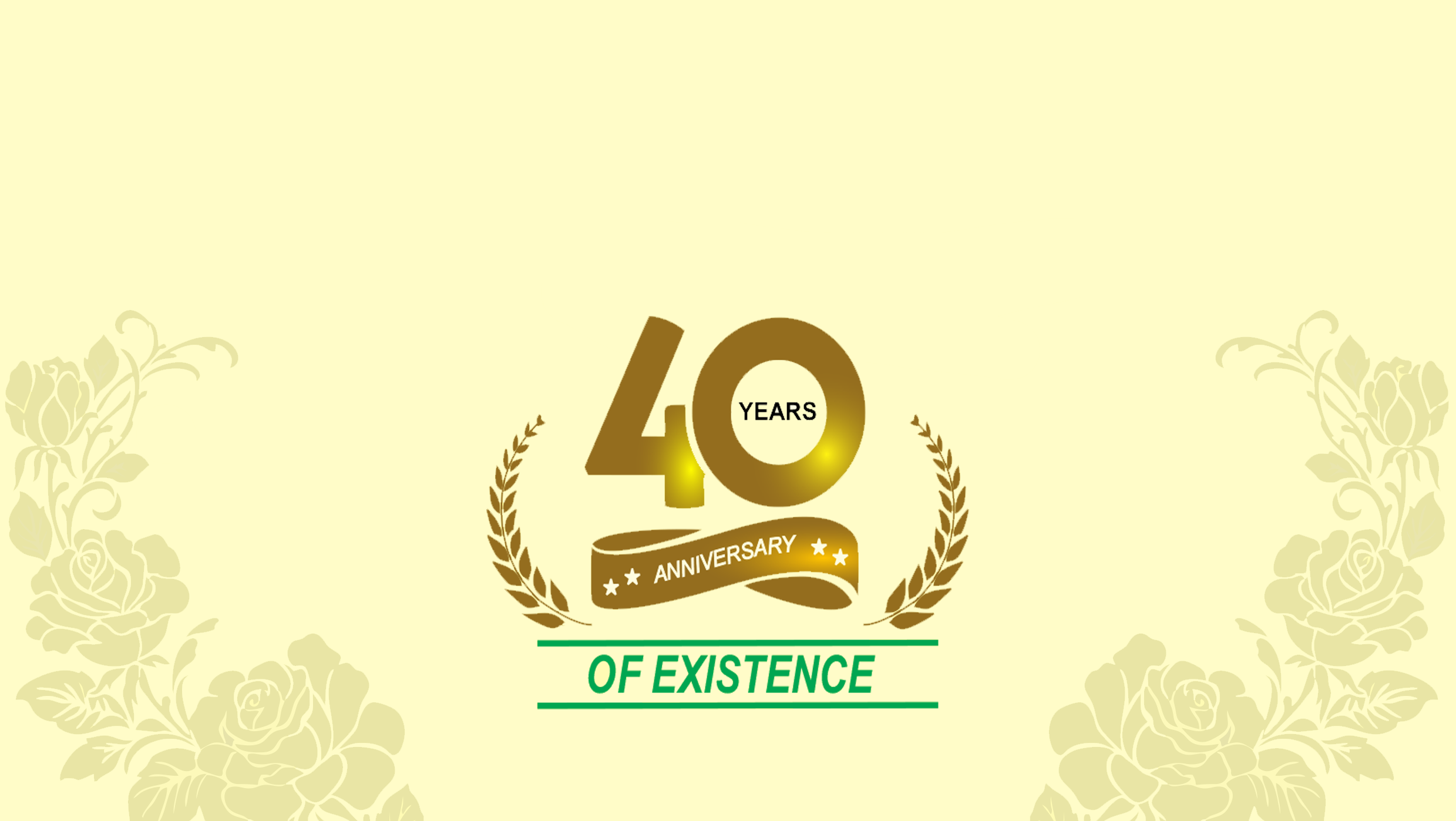 40 year celebration
About
JEEP is proud to celebrate its 40 years of continuous involvement in and promotion of climate goals. 40 years ago, Ethiopia suffered from a severe drought due to high environmental degradation, such as deforestation and the destruction of natural habitats. As a consequence, an estimated 200,000 to 1,200,200 died due to widespread famine.
As Uganda is a neighbour to Ethiopia, the thought of this happening to Uganda as well, motivated Mr. J. Walulya Mukasa, Mrs Theresa Muzira, and Mr. Sentamu Makumbi Sylivester to take action and raise awareness, and distribute means to ensure something similar will not ever happen to Uganda. During the coming years, JEEP grew, each year rooted in the knowledge of the previous years, slowly implementing ever bigger projects, partnering with more partners, and spreading more knowledge to Uganda's local communities about environmental impacts, climate mitigation and climate adaptation. We are proud to have reached this far, a time where we are an NGO with a wide, international network of partners, and amongst others, taking on multi-year projects funded by funding giants like CISU-DK or the European Trust Fund for Africa.
This idea, the idea to strive for a safe environment for a sure future, laid the foundation to what our NGO currently does and represents and is up to this day the guiding vision of JEEP.
JEEP will celebrate this on January 26th, 2023 at the Folkecenter. Apart from the programme as seen below, we invite you to explore the Folkecenter, its technologies and convictions. To this cause will have several stands throughout the compound where we will be showcasing a variety of tools and technologies, such as solar lamps, herbal soap, energy efficient stoves, etc. We look forward to meeting you.
Programme
| Time | Activity |
| --- | --- |
| 08:00 | Arrivals |
| 09:00 | Guest of honour, JEEP board members, representatives from the ministry tour JEEP Folkecenter |
| 09:40 | National Anthem & Opening prayer |
| 10:00 | Welcoming remarks by Chairperson LC1, CEO JEEP, and Chairperson JEEP board |
| 10:30 | Address from the former chairperson JEEP board |
| 10:40 | Address from the commissioner Ministry of Energy and Mineral Development |
| 10:45 | Address from the commissioner Ministry of Water and Environment |
| 10:50 | Speech by guest of honor his excellence the Danish Ambassador to Uganda |
| 11:30 | Appreciating the two former board members and JEEP members |
| 12:00 | JEEP skit |
| 12:15 | Center tour and exhibition |
| 13:00 | Entertainment |
| 15:00 | Interactions and closure |