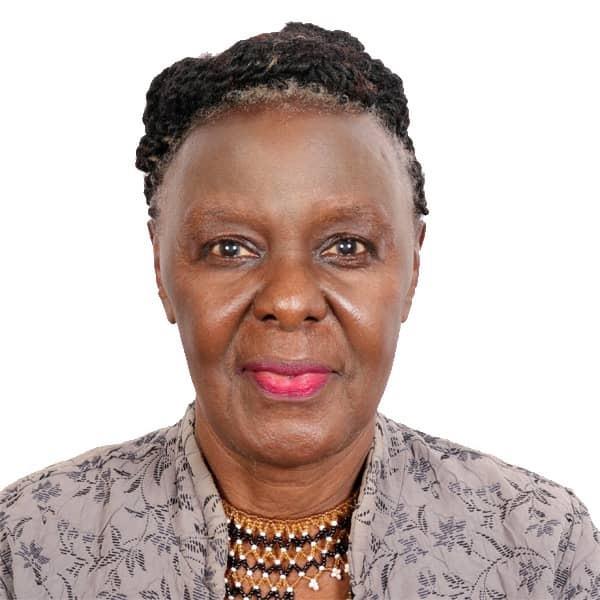 Real Name: Ruth Kiwanuka
Skills: Leadership
Environmental Activism

Summary
Ruth Kiwanuka is the CEO of Joint energy and environment projects JEEP. JEEP is a non-governmental organization working for a green Uganda with a mission to create an environmentally safe and clean habitat for the present and future generations.
Ruth assumed the role of CEO of JEEP in 2002. Working at JEEP for over 30 years, she has led and helped drive and execute over 21 projects in 79 districts in Uganda. She has travelled to over 14 countries across the globe including Brazil, Peru, India, Turkey, Zambia, South Africa, Italy, Sweden and Germany to represent JEEP and Uganda in world Environmental summits.
She is passionate about teaching, training, and creating awareness on Environmental Conservation to various communities in Uganda and has received several awards. In 2007 she received the presidential award as "The woman achiever of the year" on Women's Day March 8th 2007.
Ruth is sometimes referred to as a Women and Environmental activist recognized not only for her fight against the elite who abuse the environment for money, but she is also known to stand against anyone violating women's rights
She is the Author of the book "The School Environmental Conservation Project Journal" used as a training material for schools to ensure the knowledge and experience acquired over the years is transferred to the future generation.